Built In Analytics Helps You Monitor Activity
View page views, site visits, and other events that are important to your listing in the application.
Analytics help you keep track or listing views and what your users are doing on the website.

If the built in analytics don't satisfy your needs you can use Google Analytics(or any other analtics tool) in addition to the built in ones with no problem.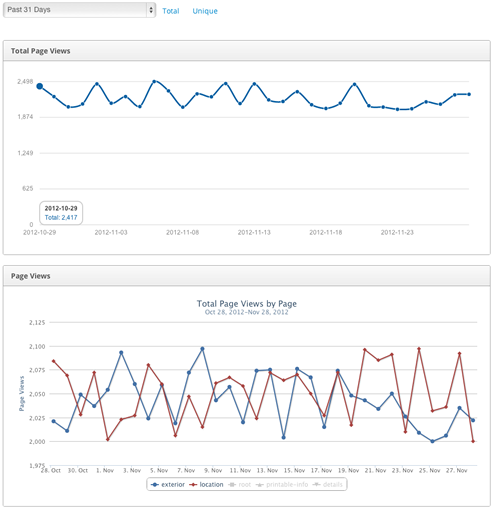 Built In Analytics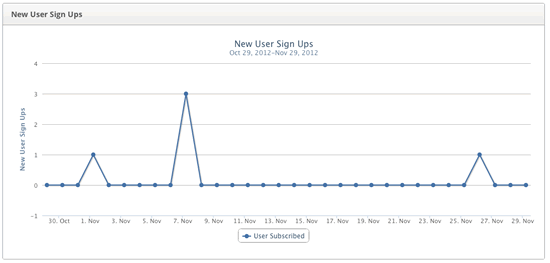 Track User Sign Ups
Keep track of new user sign ups
Analytics are a quick and easy way to get information about how you listing is performing. Use the Real Estate software to get your listing sold quickly!